Tips and tricks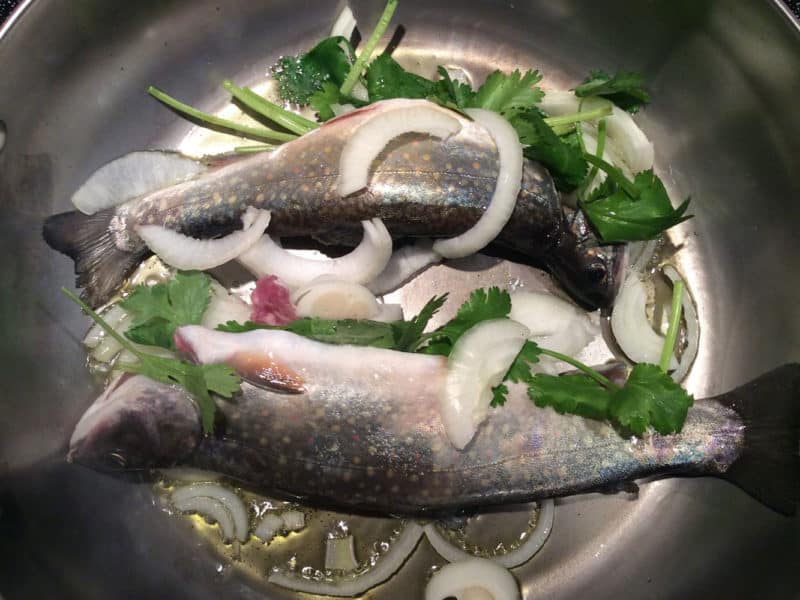 Cooking your fish
Last but not least, one of the great pleasures of a fishing experience is savoring your perfect catch. Indeed, nothing can beat being around a table with family and friends to appreciate a fish's gastronomical qualities, especially when it comes with a great fishing story! But how should you cook your fish?
Baked, fried, barbecued, en papillote, poached, smoked or in a fondue, there are many ways to enjoy Québec's fish and lots of possible combinations to enhance its delicate flavors.
Find pro tips on how to prepare your fish on the Sépaq blog.
Some inspiring recipes
Want to try something different from fried fish? Here are a few ideas on how to turn your fishing adventure into a fabulous feast (in French only):
Learn more
Read this and Savor the delicacies of your catch with no worries (in French).
Nutritionist Geneviève O'Gleman shares her tips and tricks for conserving and cooking freshly-caught fish on the Sépaq blog.