Event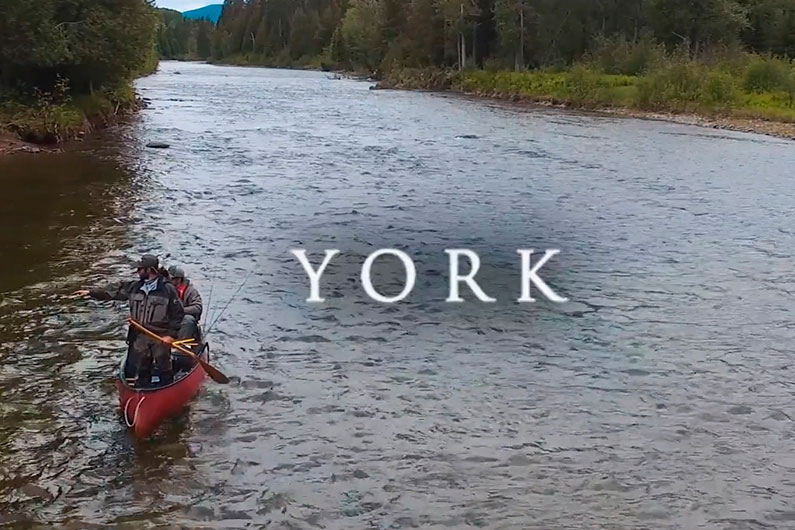 Fly fishing: from the river to the silver screen
Did you know that there is a film festival that is all about fly fishing? Are you surprised? Well, those of you who have seen the movie A River Runs Through It will acknowledge that fly fishing can make for great images. It is pure poetry! The alluring scenery, the slow motions of the fishing line, the sounds of a flowing river… Add some action, adventure and emotion to the mix, and you have got what it takes to make a great movie.
PALM 2019 winners
The Festival de films de pêche à la mouche, or PALM, is presented by the Fédération québécoise pour le saumon atlantique (FQSA) with the special participation of Hooké. Short films made entirely in Québec are presented and bring the viewers into the exciting world of fly fishing. It is a great way for passionate filmmakers to bring people along on their adventures.
After going on tour in many of Québec's larger cities, the festival's grand finale was held at Impérial Bell in Québec City on April 27, 2019. Three short films were rewarded.
Warning: watching these trailers might lead to an irresistible desire to dive into one of our beautiful rivers to chase salmons.
1st prize: York (in French only) Jean-François Desgagné and Élie Merlin.
2nd prize: La pêche est belle (in French only) de Judith St-Pierre and Marie-Ève Cournoyer.
3rd prize: Voyage de pêche (in French only) de Karolane Brochu-Ouellet and Frédérick Asselin-Boilard.
Congratulations to the winners and all the finalists!