Tips and tricks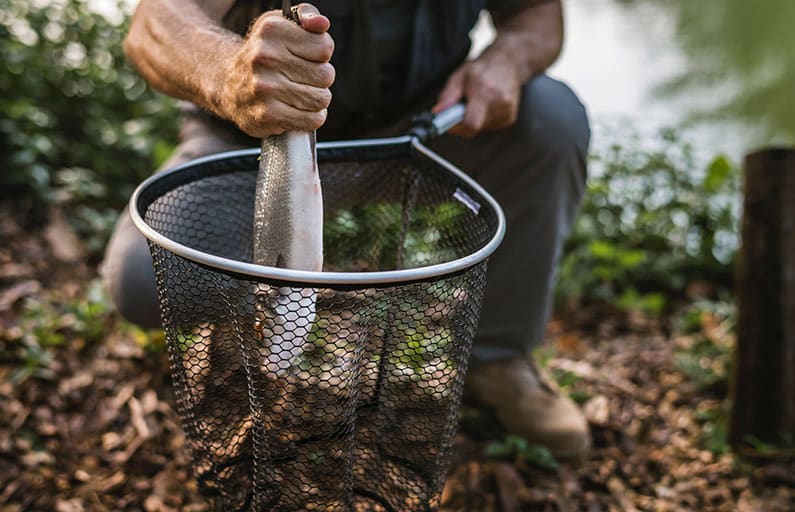 Carrying your fish
You have just caught the most perfect, large, beautiful fish using your very own secret technique. You dream of the glory and admiration you will get once you get home with this trophy… Given that the fish still looks like the trophy it should be once you get home!
There are many options when it comes to transporting fish: a plastic bag, some newspaper, a fish basket, a cooler or a bucket.
However, some options allow for better storing than others. To learn more, read this article on storing recently-caught fish.
Québec's regulation on fish transportation
In the province of Québec, there is a regulation on fish transportation and possession. Its main purpose is to identify and trace the fish species that are caught. You can learn more on this subject by visiting the sport fishing regulation website.